Thank you for your interest in:
System overview
SIMATIC MICRO-DRIVE
Working in perfect harmony.
Please fill out the form on the right to download the brochure.
The drive solutions from ebm-papst for SIMATIC drive controllers from Siemens combine network capability with functional safety. For you, this means: an additional plus in simplicity and reliability.

SIMATIC MICRO-DRIVE is the new servo drive system for the safety extra-low voltage range. Composed of the PDC (Profidrive Control) servo controller, flexible motors and connection cables. As part of a product partner program, ebm-papst offers motors (50-750 watts) in various sizes and various gears for this purpose.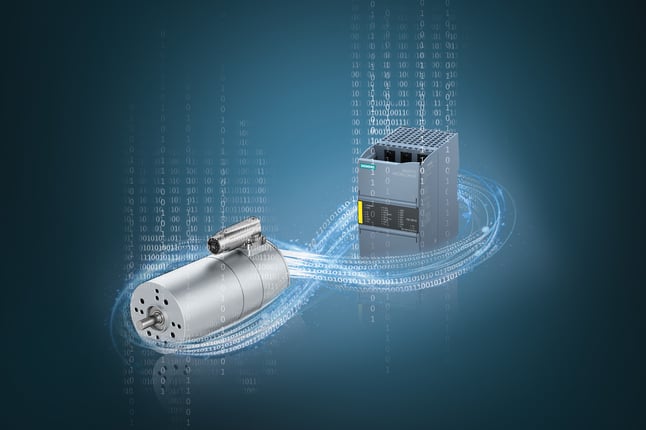 Available for download:
Brochure: Drive Concept for SIMATIC MICRO-DRIVE