FanScout
To learn more about this program and download the FanScout brochure please submit the form on this page.
To enroll in the FanScout program:
Please contact Application Engineering through our main phone line 860-674-1515 or send a request to sales@us.ebmpapst.com
Request should include:
Name
Company
Location
Phone number
Please check our online manual often for program updates.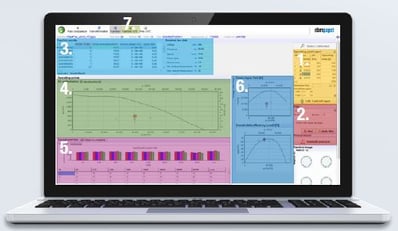 FanScout allows you to quickly select the best fan for the application at hand, to describe and modify the operating behavior and to document the technical specifications.
Factors such as air performance, operating time and installation space can be taken into account.
Costs for operation, purchase, installation and service can be calculated over a defined period of time.
The software can be easily integrated into your device configuration program using the DLL interface.
ebm-papst application engineers perform a pre-selection of suitable products, saving you the trouble of searching through our broad product portfolio and helping to configure your application in advance.
Determine the most economical and efficient FanGrid* parallel fan array system based on the available installation space, desired level of redundancy and operating parameters for up to five duty points.
*FanGrid example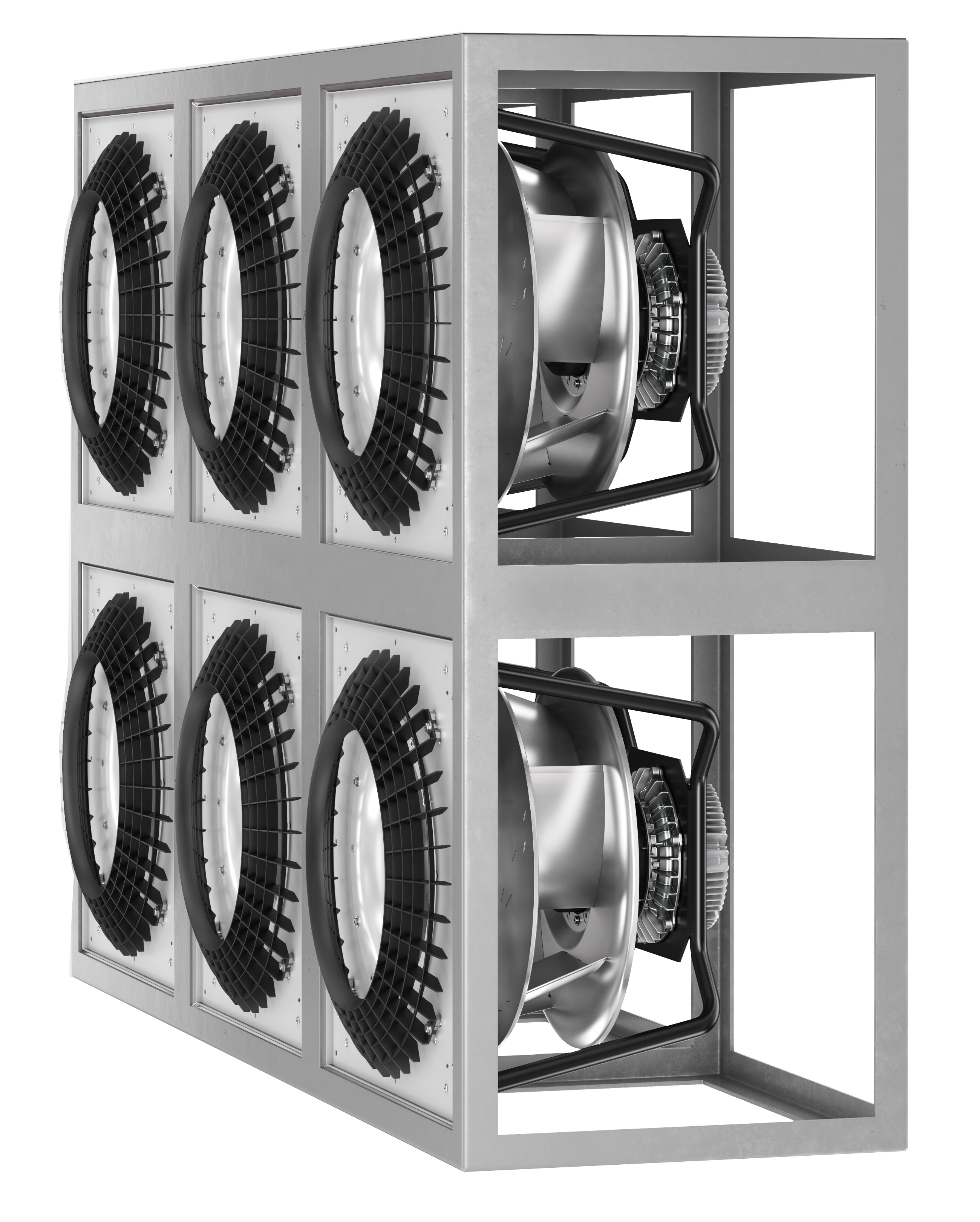 Quickly find the perfect product for your application with the ebm-papst FanScout program.